To analyze the economic performance of European seafood producers and trends in the seafood prices is one of the main goals of the PrimeFish project. Consortium members hold a meeting in Milan from 30th September to 1st October to plan and define the main tasks needed to achieve these goals, included in the Work Package 2.
The activities focus on the performance of fisheries sectors (cod and herring) and aquaculture species (fresh water trout, salmon, sea bass and sea bream). The information needed for this studies will be provided by official sources as well at a company,sectorial and national level through the Industry Reference Group (IRG) and in-depth interviews to key firms. This group joins a representative number of seafood companies, industry associations and sales organizations from the European Union, Canada and Vietnam.
Boom and bust cycles of prices represent another major challenge for the seafood sector. High prices in the market may encourage companies to increase significantly their production (boom), but this behavior may cause overproduction, low prices, declining profits and eventual bankruptcies (bust). The PrimeFish project will study the patterns of these cycles and possible protecting factors to avoid them by forecasting tools.
Collaboration between scientists and companies in the PrimeFish project goes beyond the Industry Reference Group, as two enterprises take part in the PrimeFish consortium. One of them, the Norwegian firm Kontali is considered as one of the world's leading providers of statistics and analysis for the seafood sector and takes part in relevant projects such as the European Market Observatory for Fisheries and Aquaculture Products (EUMOFA). The other company is Syntesa who assists companies in bringing their innovative products or services to the market.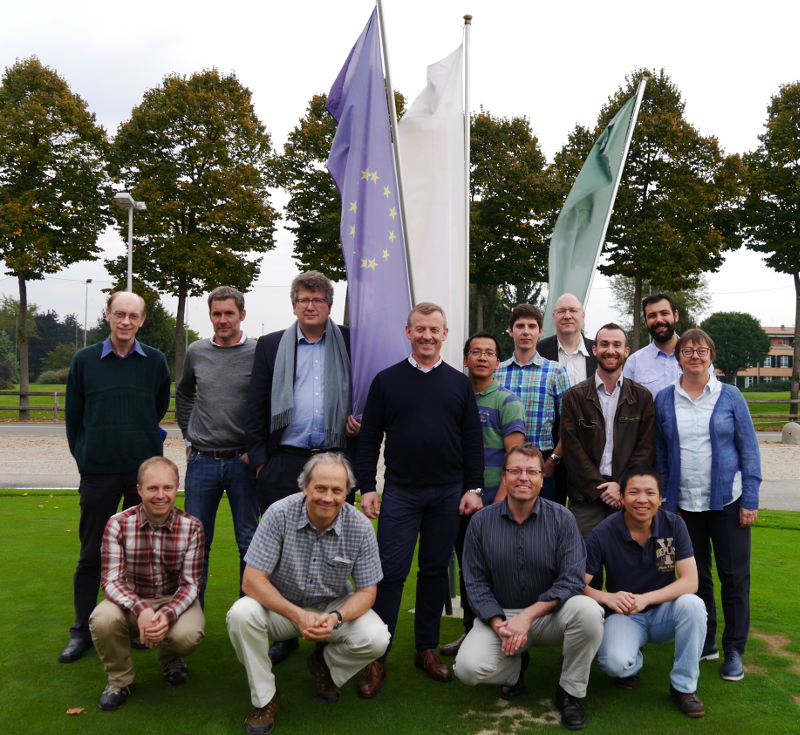 Location:
Seafood economic performance focuses PrimeFish meeting in Milan
9 Via per Busto Arsizio
Fagnano Olona
,
Fagnano Olona, Provincia di Varese
21054
Italy
Latitude: 45.664325
Longitude: 8.868579